Check out more blogs from this experienced traveler at See & Savour written by Jennifer Chong
Portland had been on "states to visit" list for a long time. It took a couple of tries but thankfully earlier this year I packed my bags for a short weekend trip to Portlandia. It was everything I imagined and provided me with a glimpse of what I can look forward to next time. Here is a breakdown of where we stayed, what we ate and what we saw!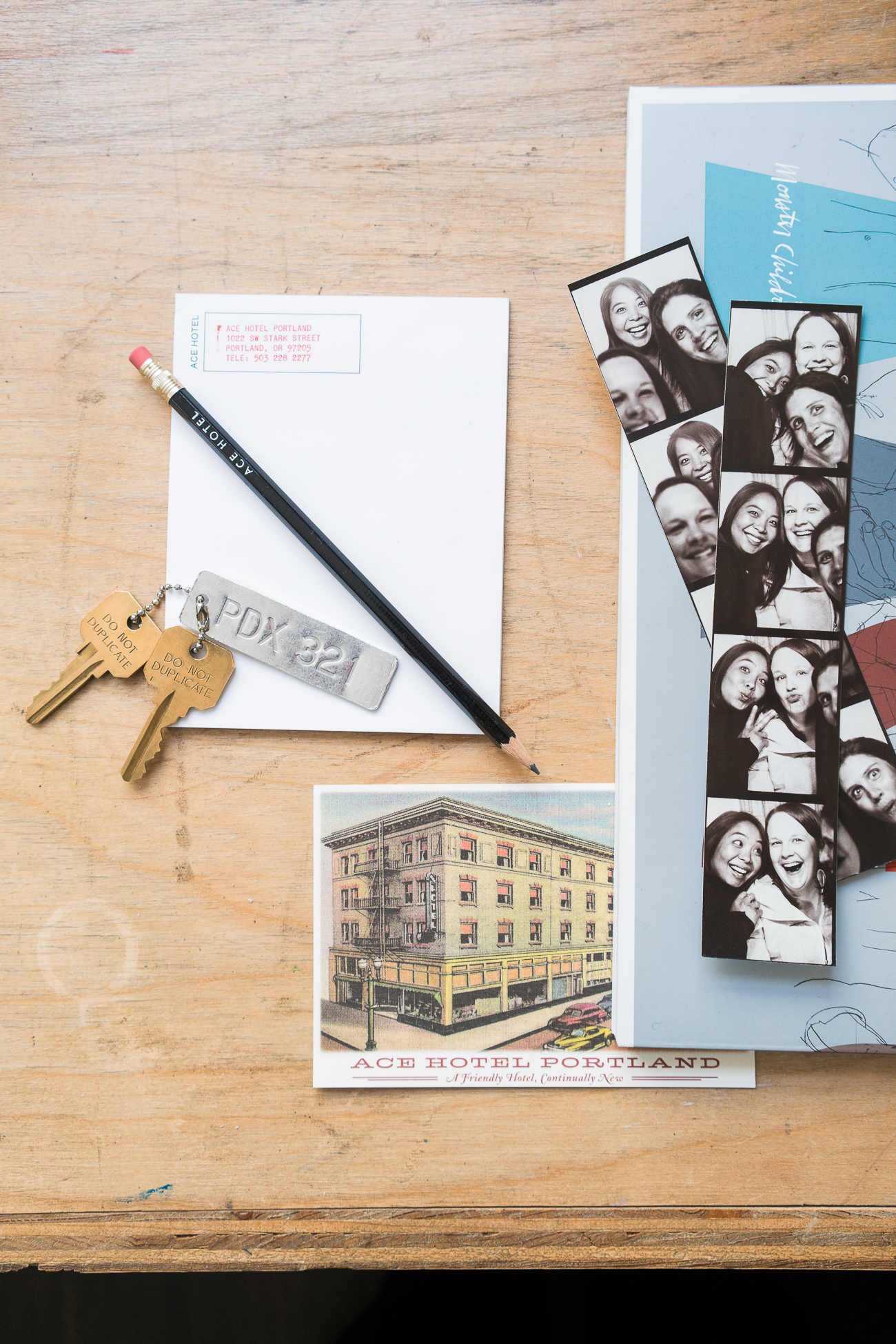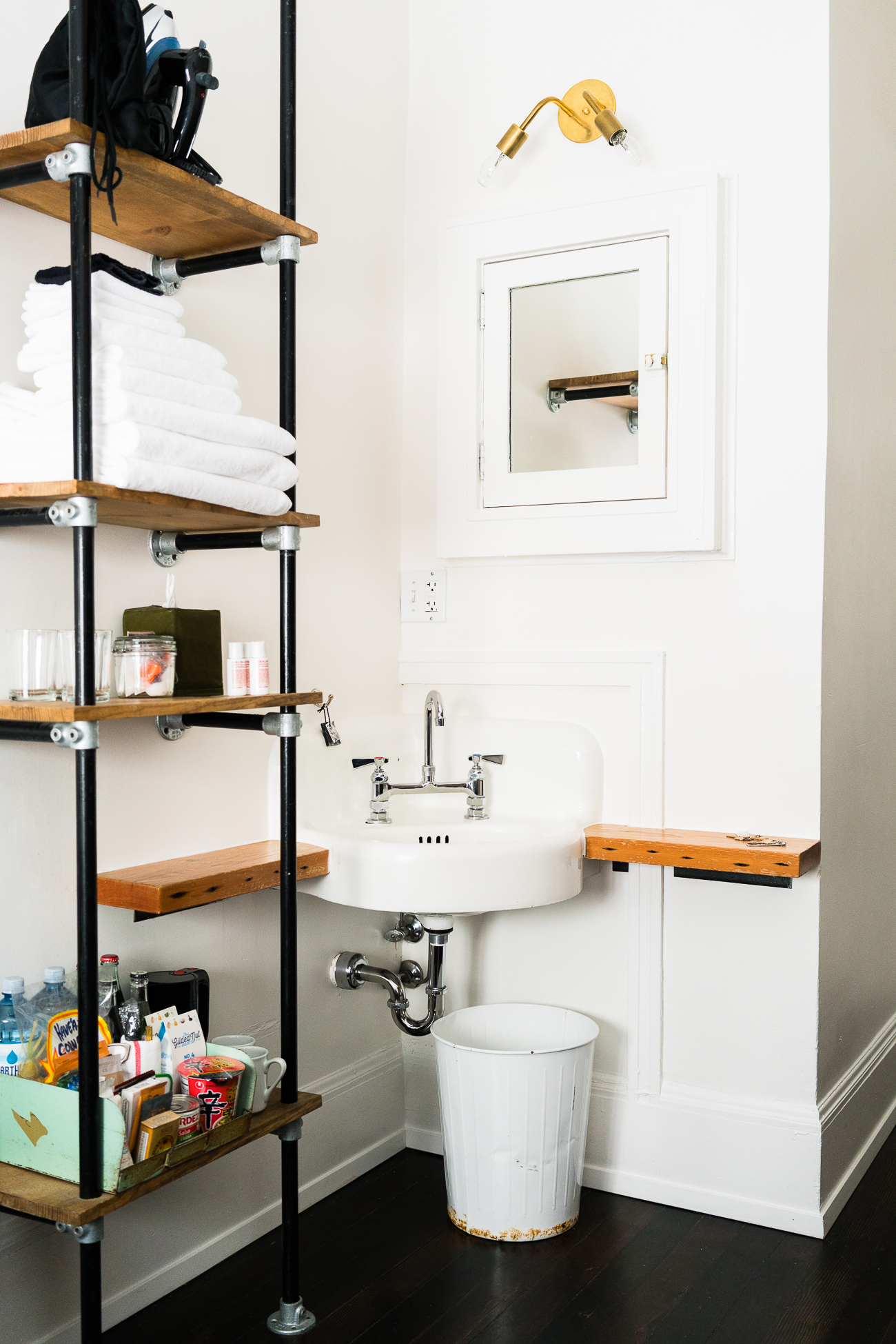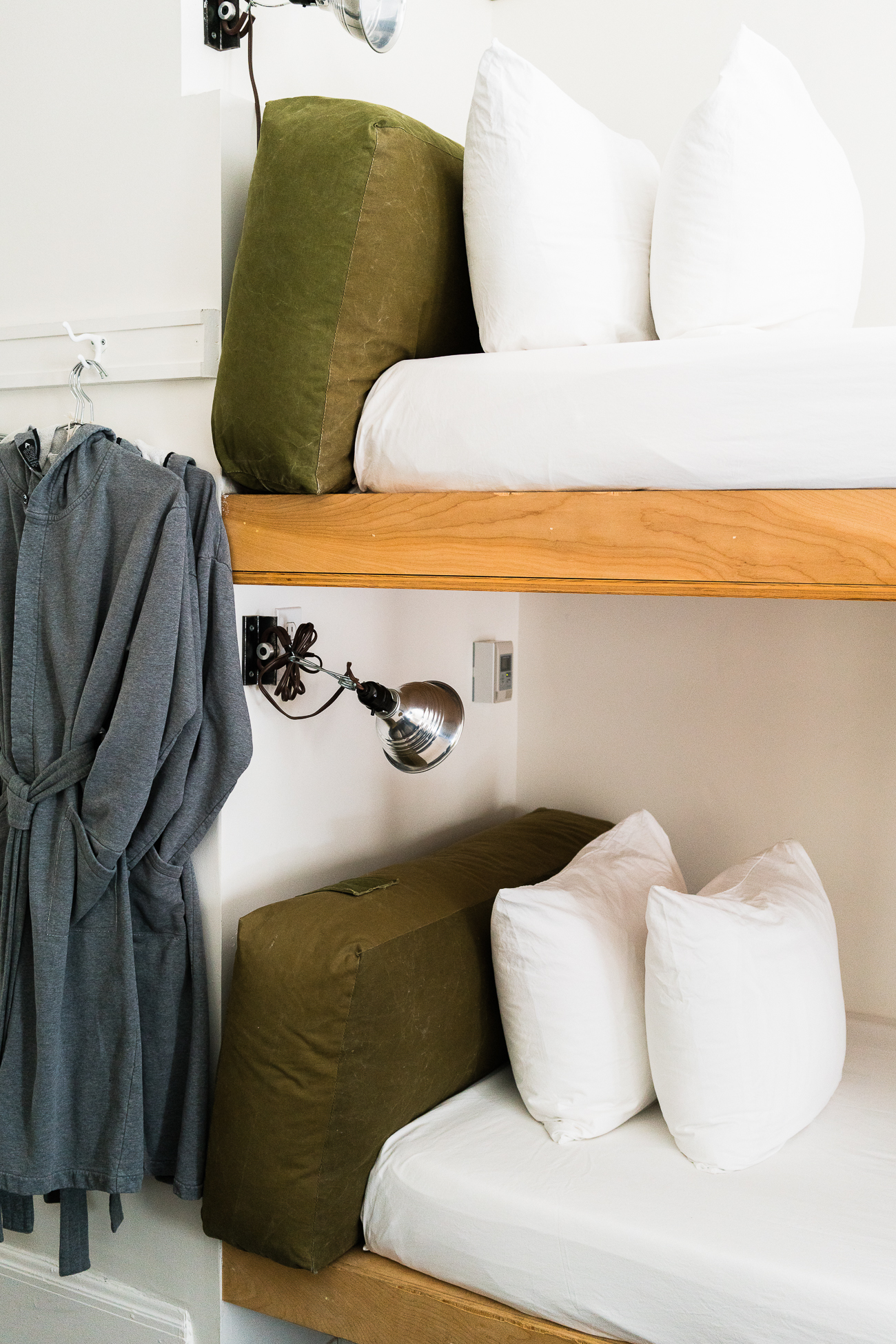 ACE HOTEL | 1022 SW Stark St // Probably one of the most instagramed hotels in Portland, from their photo-booth snapshots to their iconic lobby. Ace is a boutique hotel thoughtfully designed to feel like your cool friends home. I was traveling with two other friends so we decided it would be fun to stay in their triple bunk bed room. It took us all back to our dorm room days. Note that if you decide to get the triple shared room – the bathroom's are down the hallway and not in the actual room. The Ace is centrally located and great for a short weekend.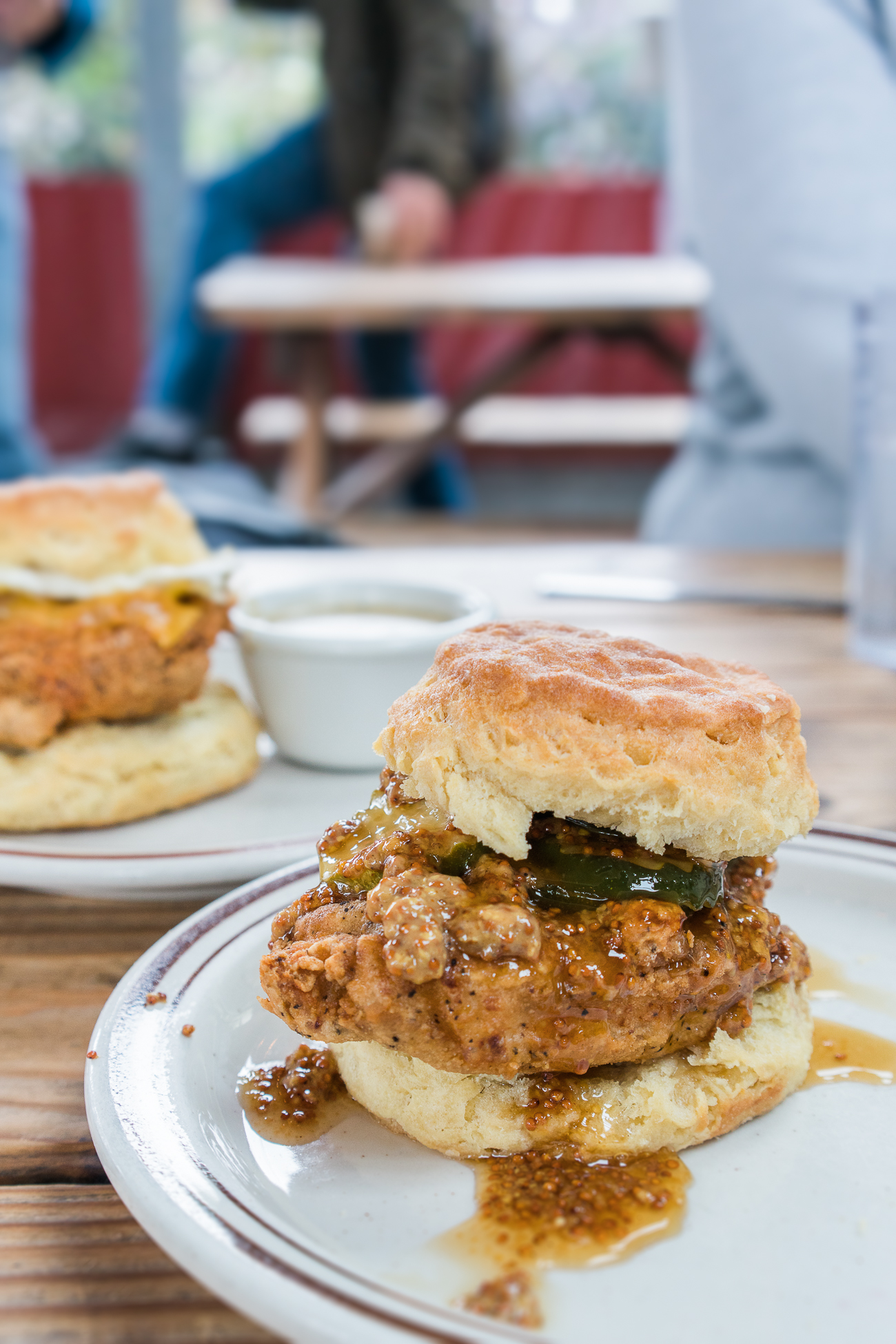 Place to Eat
PINE STATE BISCUITS | Multiple Locations // Biscuit lovers unit! This place will have all you carb lovers in heaven. The biscuits are giant fluffy but with a little bit of crunch on the outside, they just melt in your mouth. If you're feeling extra hungry and adventurous try the Reggie Deluxe – a biscuit with fried chicken, egg, bacon & cheese topped with gravy!
COURIER COFFEE ROASTERS| 923 SW Oak Street // Go here and order the canelle – actually make that two cause you'll want another. Oh their chocolate chip cookie is pretty darn amazing as well.
MAURICE | 921 SW Oak Street // Right next to Courier coffee lies Maurice, a charming cafe/bakery – with only a few tables I'd guess they can seat between 20 to 25 people at most. We enjoyed some light snacks here before dinner though I wished we saved some room for an early dessert. Their dessert display looked magnificent.
FARM SPIRIT | 414 SE Morrison St // A true farm to table restaurant this restaurant serves up a 100% plant based menu. With limited seating – you must make reservations for the multi-course dinner in advance.
LE PIGEON | 738 E Burnside St // According to Bon Appetite – Le Pigeon put Portland on the culinary map. Come here to try a French-inspired cuisine though their burger seemed to be dominating when we were dining here.
We didn't have enough time to visit all the place's I wanted to eat but next time I'd love to try Toro Bravo, Tasty and Alder, Tasty and Sons, and Cylde Common.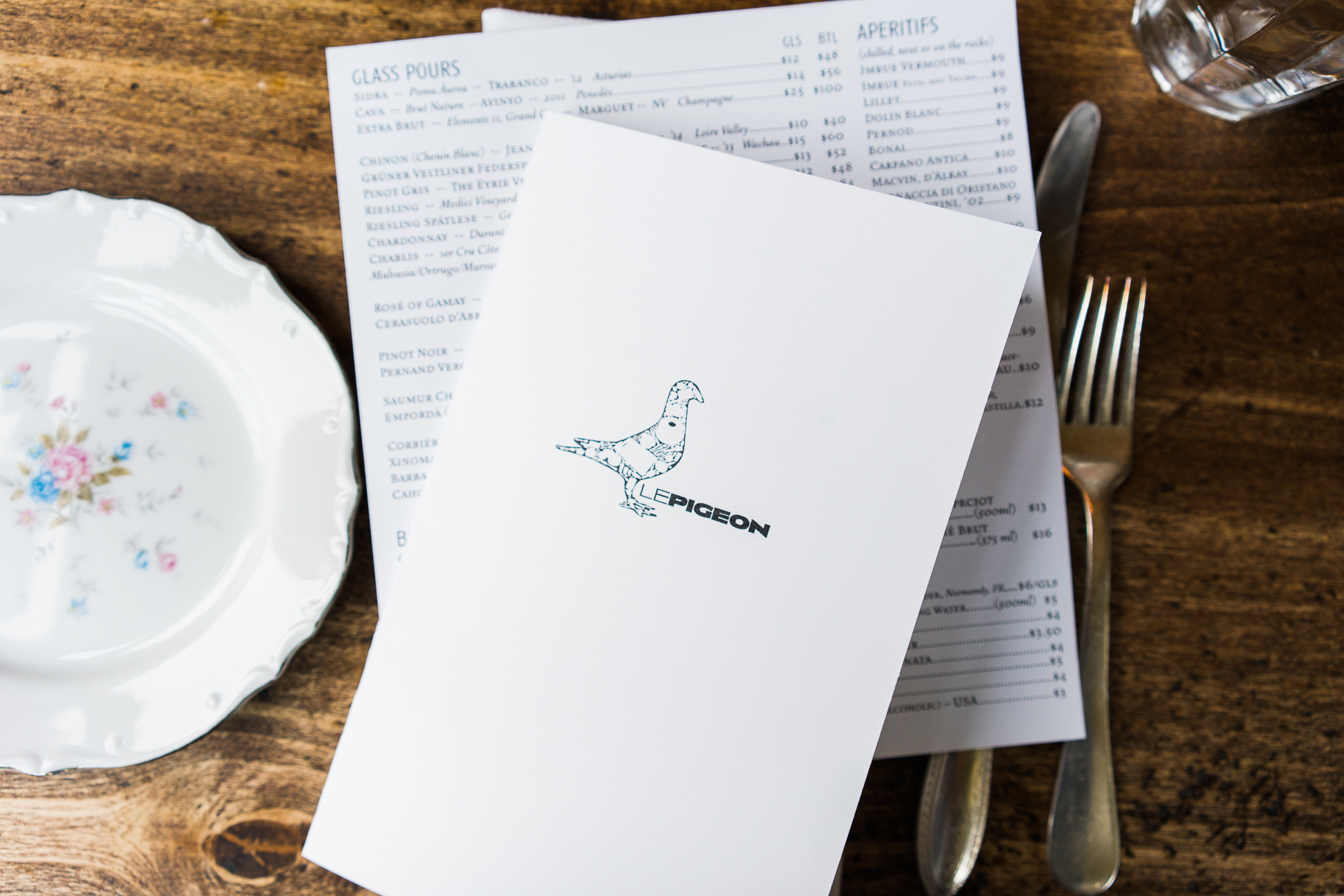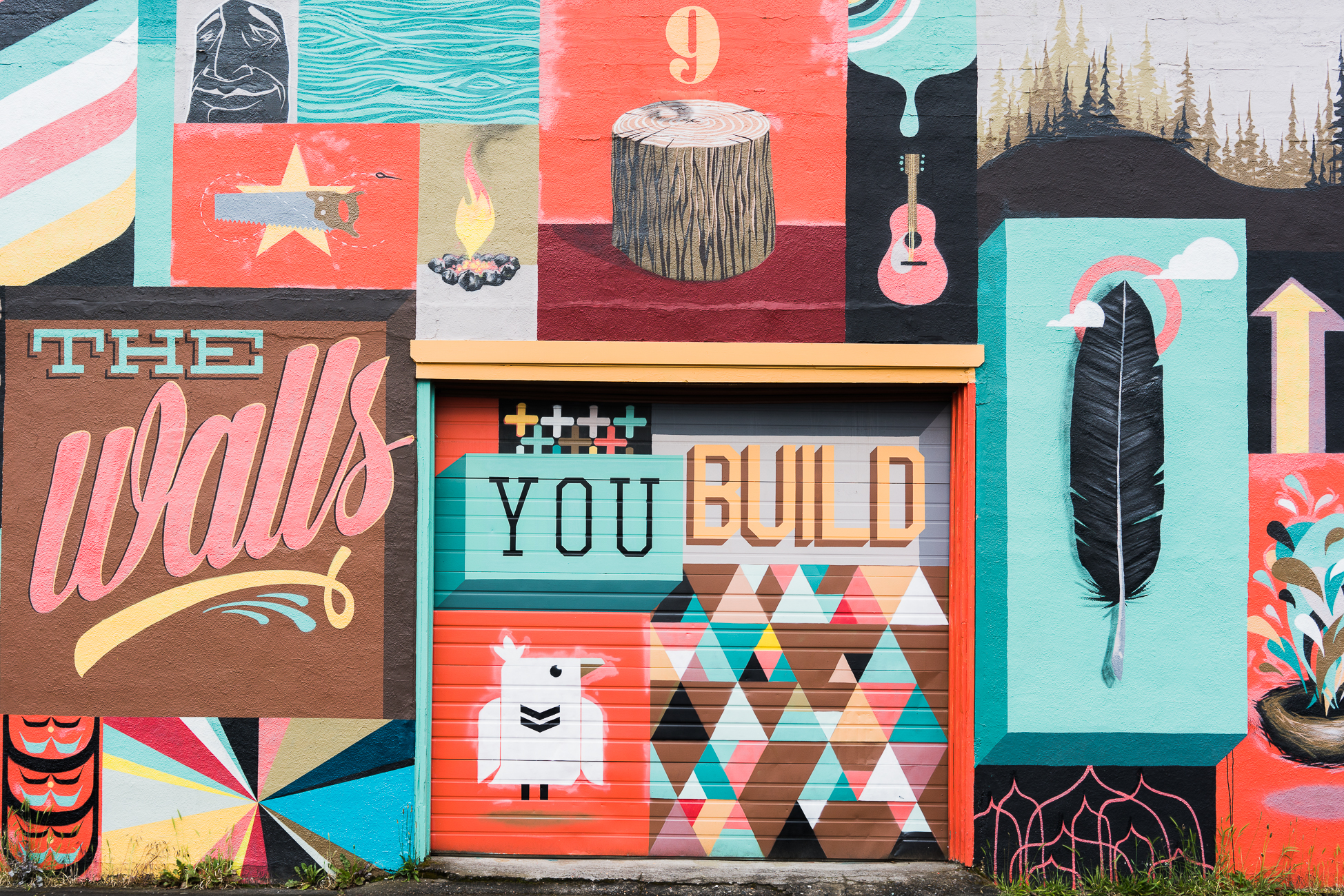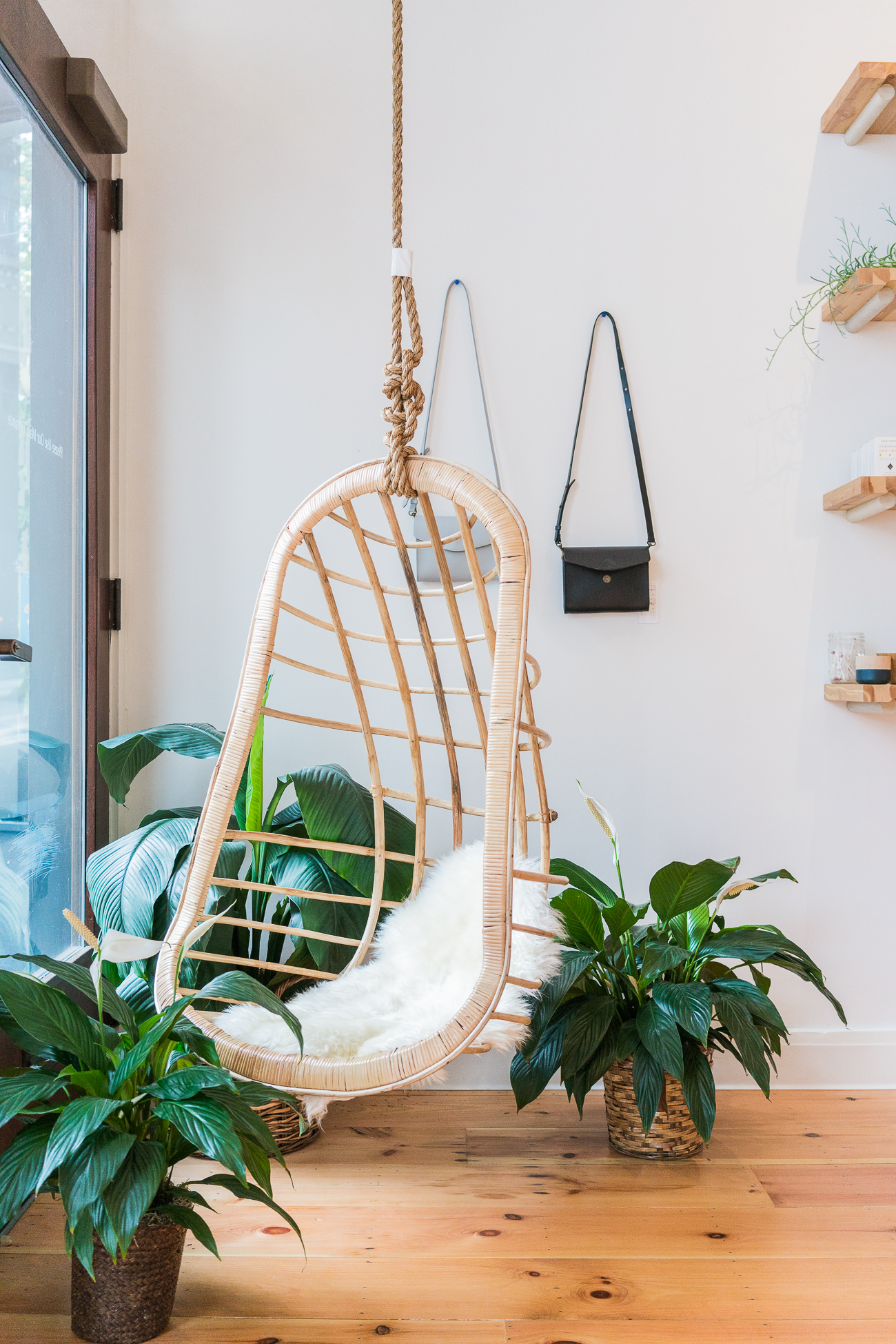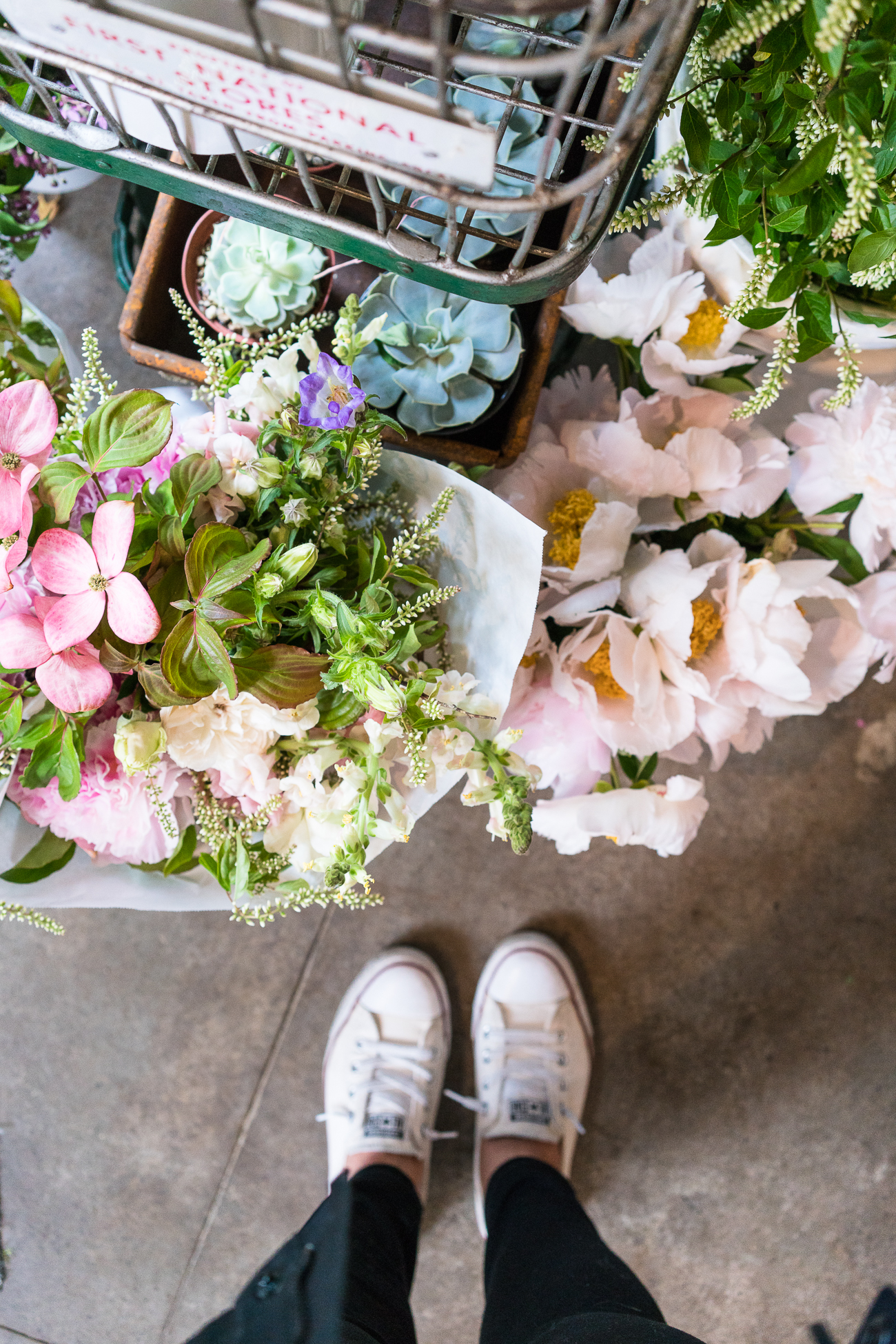 Where To Shop
There is no shortage of cute and adorable shops in Portland. Specifically in the West End you will find a number of independent shops. My favorites include –
ALDER AND CO | 616 SW 12th Ave // I've admired this shop online for many years so it was wonderful to see everything in person. It's as delightful – full of great home and kitchen goods.
WEST END SELECT SHOP | 927 SW Oak // Women's shop with unique finds, inspired by the owner's 'select shops' she frequented while living in Japan.
Clash Royale HackClash of Clans HackMy Cafe Recipe Stories HackGolf Clash HackPokemon Duel HackMobile Legends HackSuper Mario Run HackRoblox Robux HackClash Royale Cheat HackYugioh Duel Links Gems and Golds HackStreaming Movie Online 2017
QUIN| 1022 W Burnside St // An artisinal candy shop with caramels and soft candy chews. Their product is top notch without all the artificial colors, waxes, sweeteners and fake flavors. Definitely worth the visit.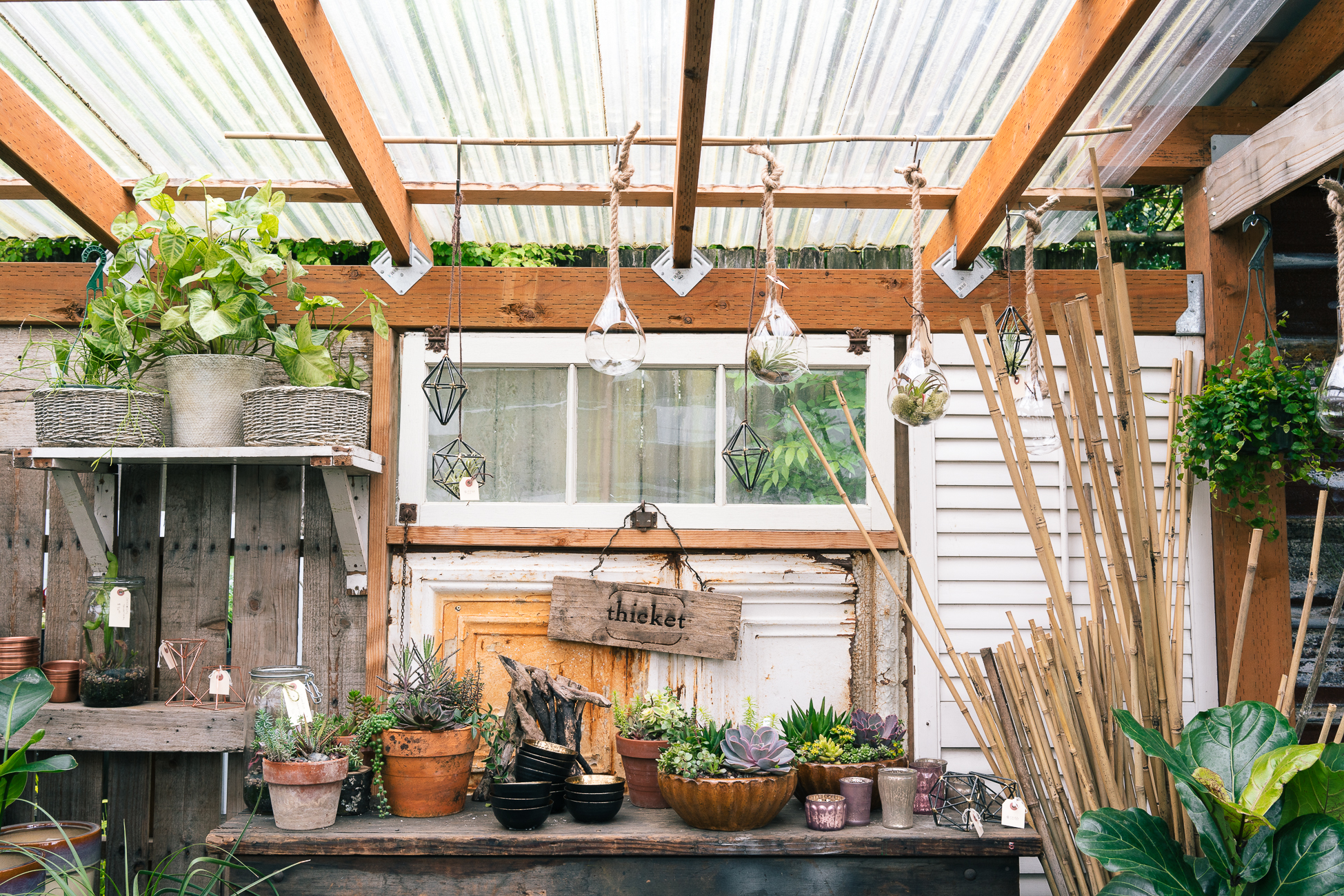 Outside of the West End check out…
THICKET | 4933 NE 23rd Ave // A boutique outdoor garden with a beautiful arrangement of plants. They carry an assortment of plant goods as well as vintage items.
SCHOOLHOUSE ELECTRIC | 2181 NW Nicolai // Another shop I've admired and even collaborated with in the past. The shop is stand alone but worth the visit to check out. They've got a cafe with sandwiches and small bites in the front as well!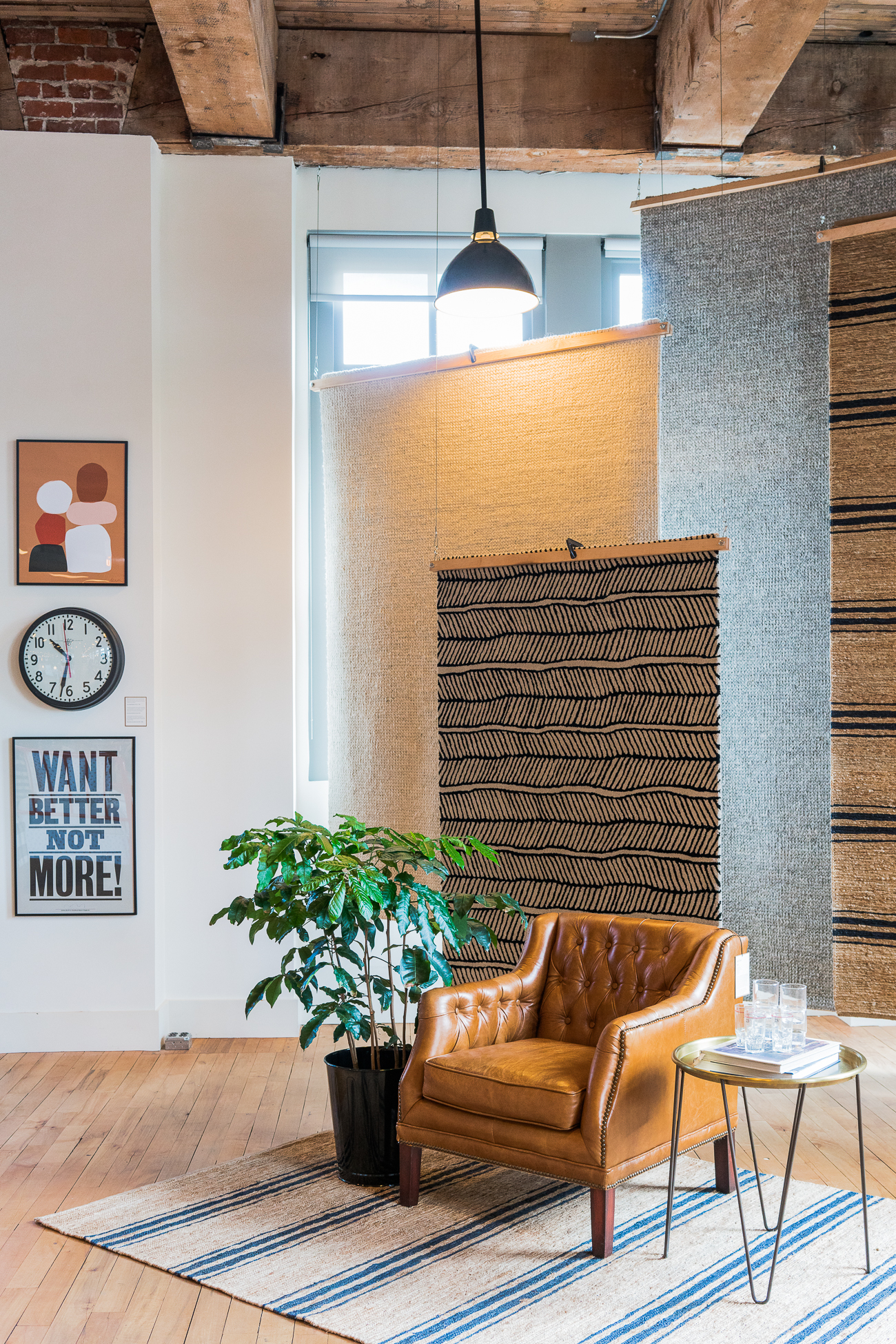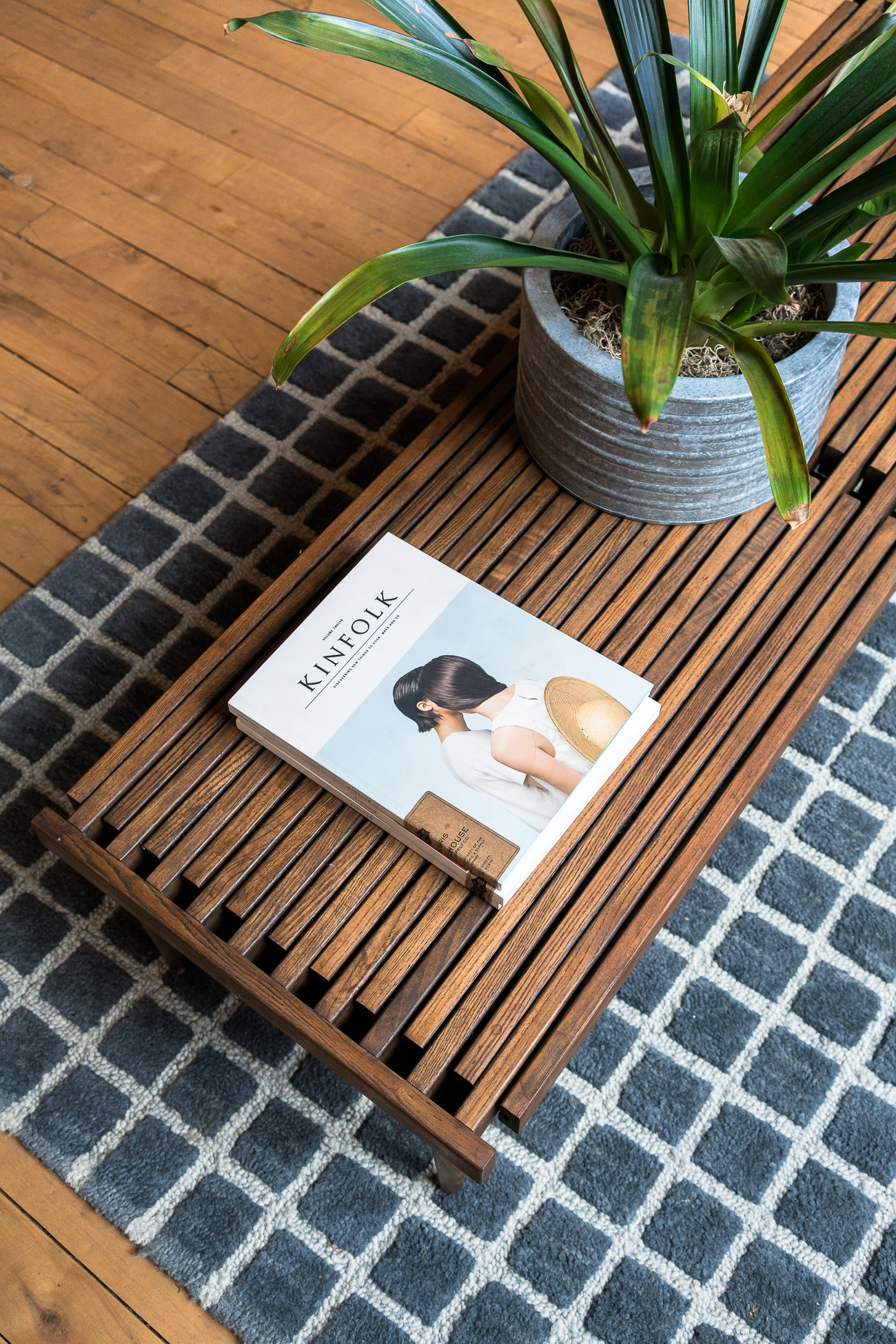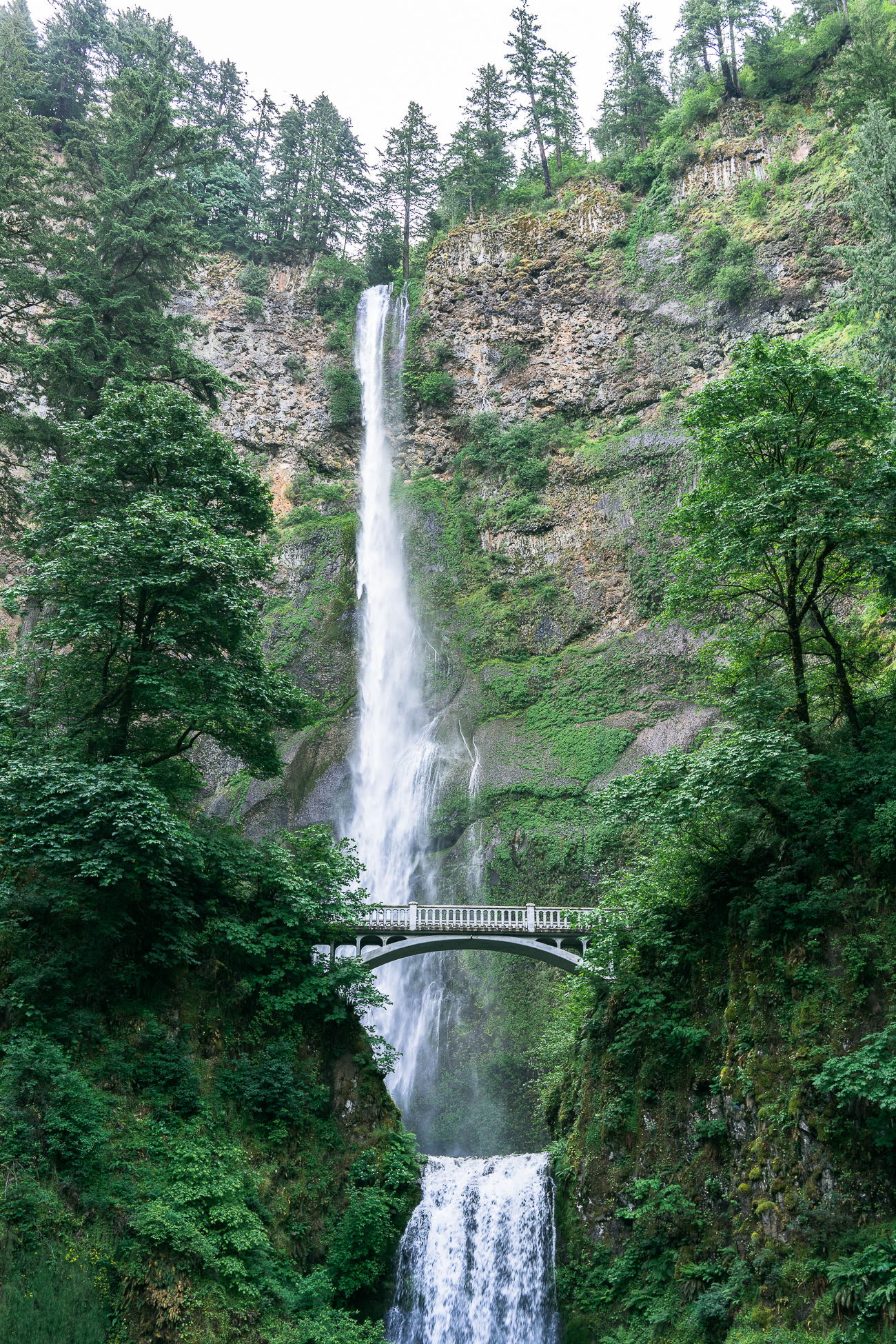 Sites To See
Of course, we couldn't leave without seeing the natural side of Portland. We loved visiting Multonmah Falls, a short drive from the city it was a great escape. Take a short walk/hike from the parking lot to see a beautiful view of the waterfall.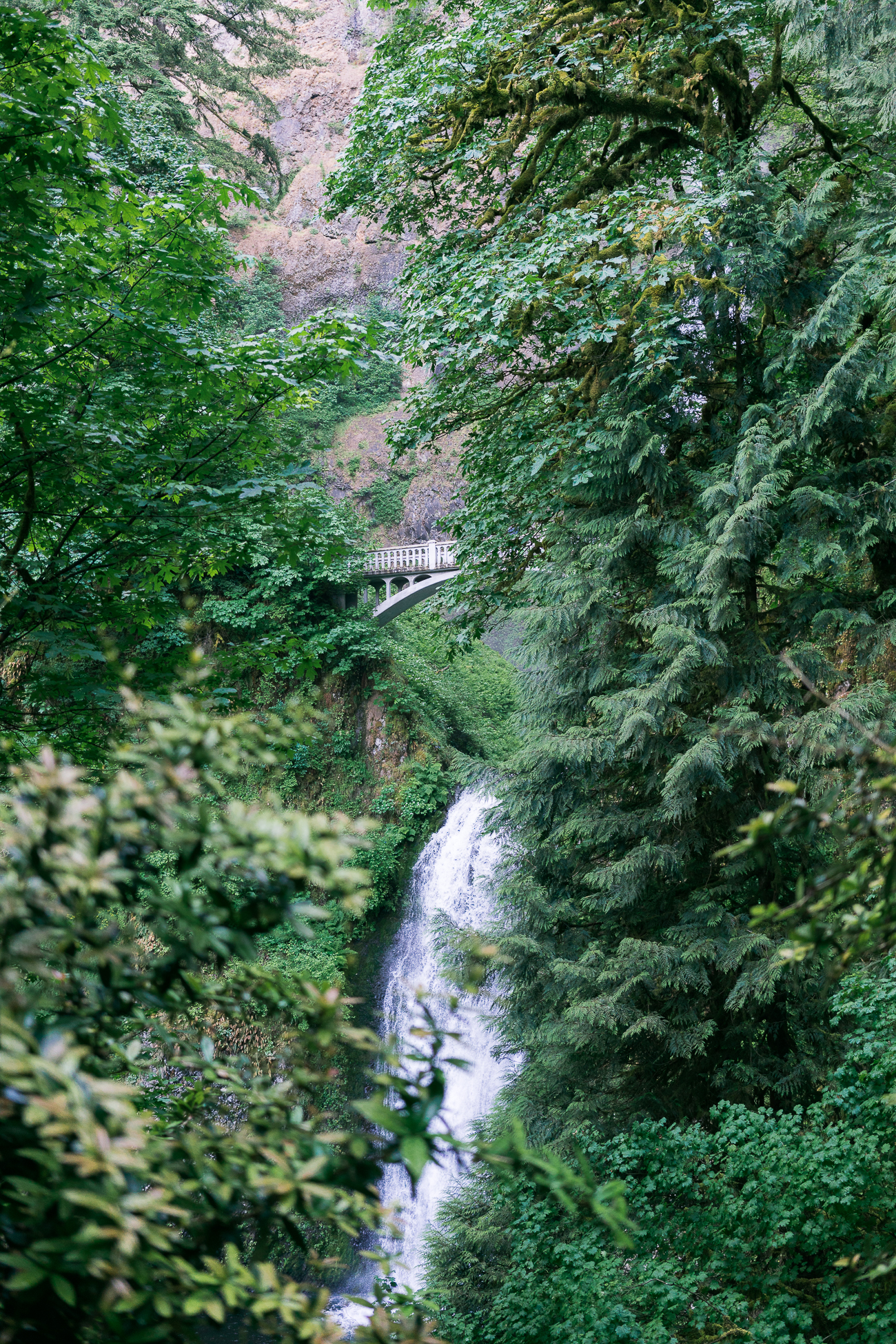 Check out more blogs from this experienced traveler at See & Savour written by Jennifer Chong
View the original article here